Limited Release! Be one of the first in the world to try Profound Naturals hemp smoke extract!
Experience the Difference
Products made with Smokenol Day™
hemp smoke extract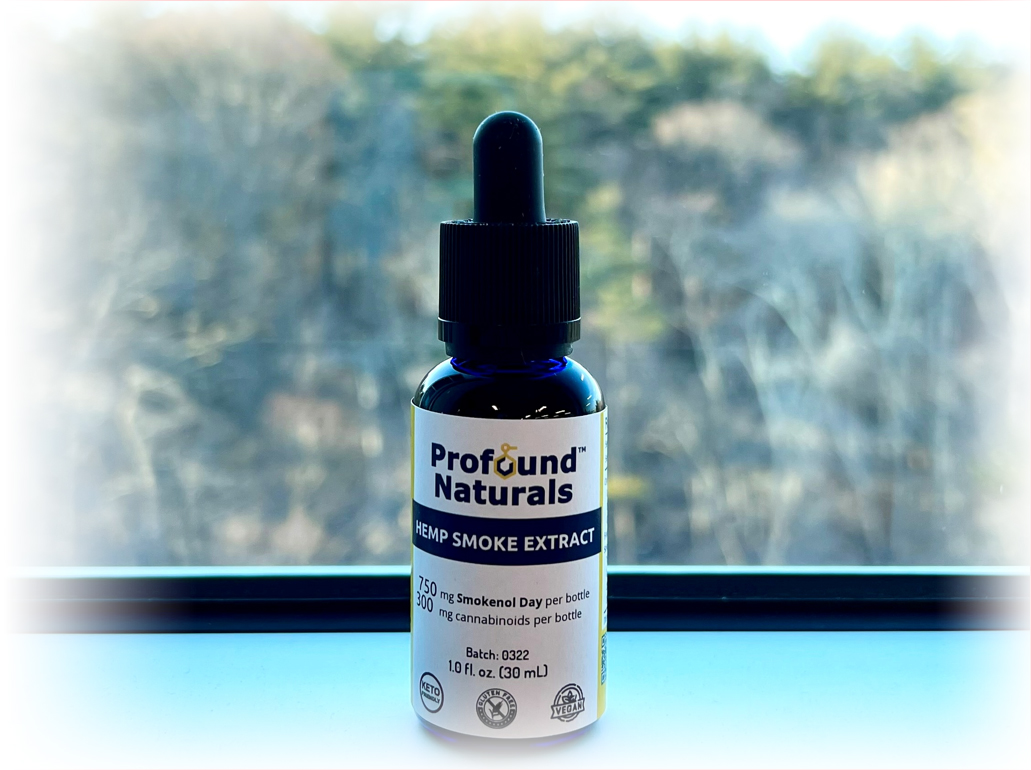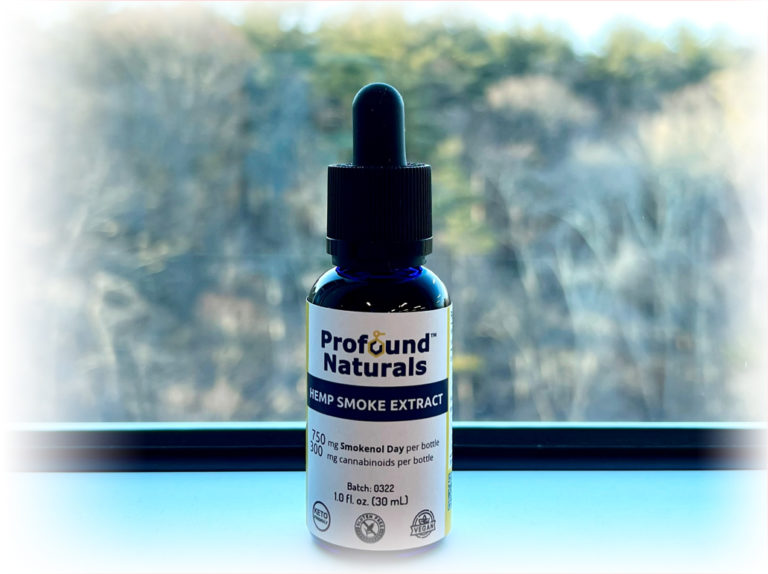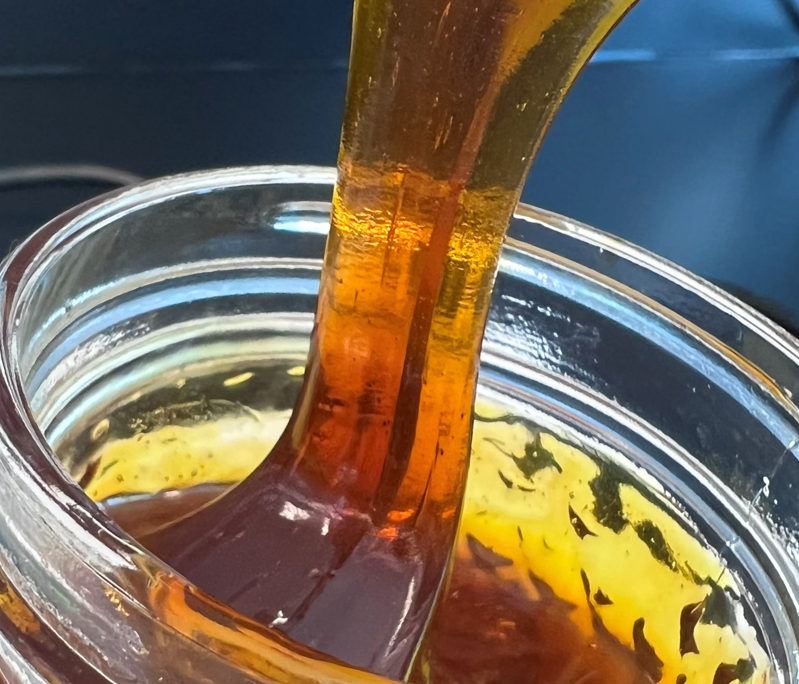 High quality CBD products, whether made with isolates or combined with other cannabinoids extracted from the plant, are great (we use them too!).  However, Smokenol Day™ hemp smoke extract is different.
The international patent-pending extraction process selectively harvests CBD and other rare and minor cannabinoids from hemp smoke and allows us to provide products containing active ingredients similar to those found in smoke.
The heat needed to 'smoke' hemp transforms many of the cannabinoids (the active ingredients) in the plant. So, the actual cannabinoids and their ratio to each other in hemp smoke extract is distinctly and noticeably different from traditional extracts.
Subscribe to the Profound Naturals eNewsletter